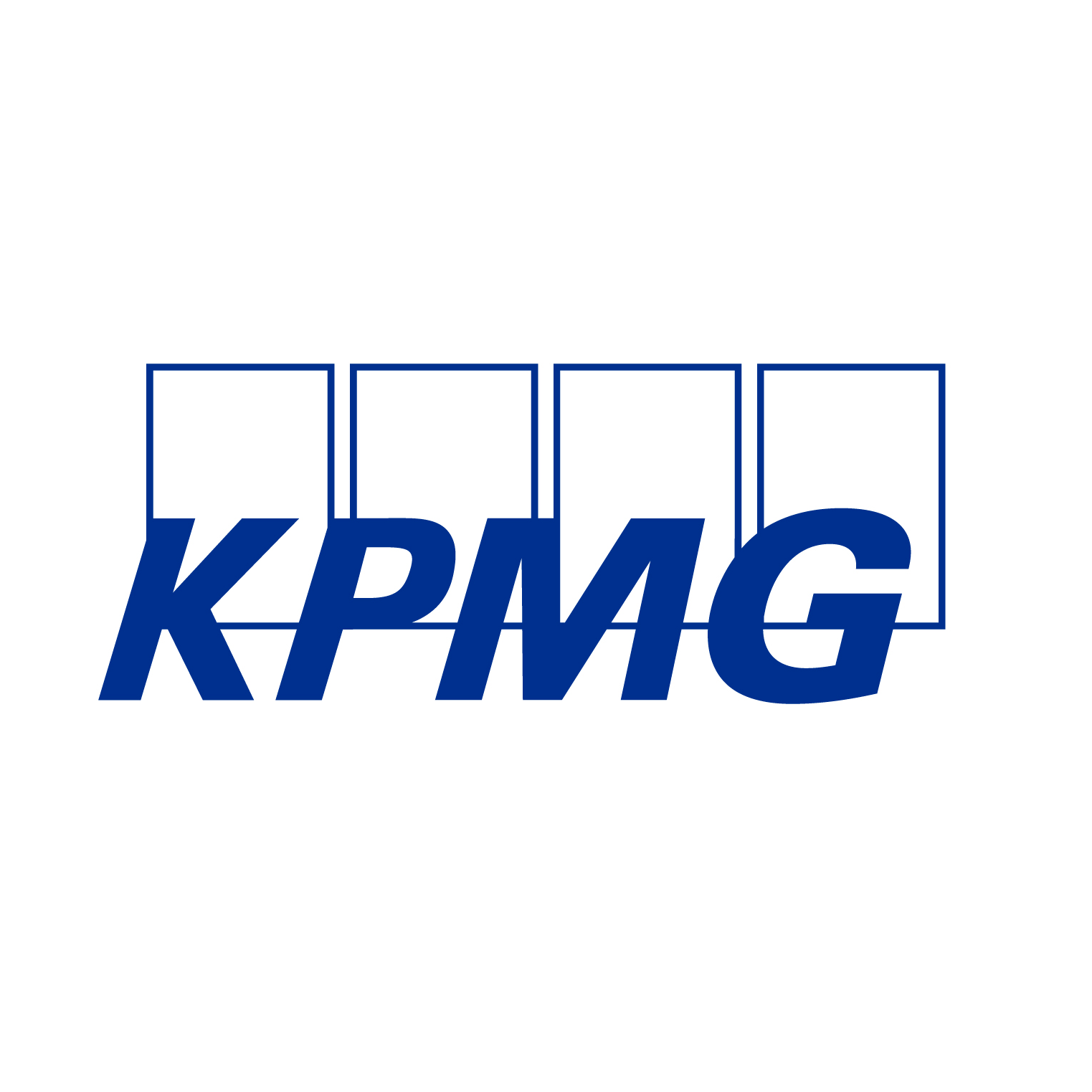 Kept
Как зарабатывать больше?
Расскажем в наших карьерных консультациях
You may be involved in:
Conducting various types of research in different sectors:

Conducting research covering specific topic areas, markets, geographies;
Collecting data from primary and secondary sources, from public sources and internal databases

Providing analytical services (market analysis, competitive analysis & profiles)
Providing synthesis and packaging of research results
Managing multiple requests
Evaluating data quality
Supporting internal research and knowledge development projects
Developing specialized topic knowledge
Supporting project teams with other research related activities
Marketing activities including preparation of presentations, proposals, preparation to seminars, etc.
Administrative functions: filing documents, drafting contracts, following internal risk management procedures, etc.
To fill the role a candidate is expected to meet the following requirements:
Degree from a leading Russian or international university, strong academic record
Strong research skills and interest for research
Strong analytical skills and inquisitiveness
Accuracy and attentiveness to details
Good written and verbal communication skills
Fluent English and Russian (both spoken and written)
Excellent knowledge of Excel and Power Point
Effective team player
Ability to work under tight deadlines and multitask
Flexibility to adapt to a variety of different engagement types, working hours and work environments
Willingness to learn and develop professionally
The following skills / experience would be beneficial:

Experience in research or market analysis in a strategy consultancy, B4 firm, market research agency
Knowledge of various databases (Bloomberg Terminal, Thompson Reuters, SPARK, Argus, etc.)
Understanding of business analytics sources
Successful participation in case competitions
Publications
We offer:
Your own trajectory of development and clear career ladder
Corporate training: unlimited access to a platform for the study of foreign languages with convenient formats and over 50 trainings to boost personal and professional skills
A team ready to support: colleagues will always ready to help and share their expertise
Projects influencing the future of large companies: you will be able to prove yourself in solving various problems
Business trips: your opportunity to explore Russia and beyond
Competitive salary and extended health insurance
Ability to combine work from the office (Moscow City) and from home
Personal development: mentoring, coaching and career counseling programs
Support for physical and mental health (consultations with a psychologist, online fitness and marathons)
Official employment which can be accepted as practice at university
Поможем найти работу за 3 месяца
71% наших клиентов находят работу с нами за 3 месяца. Среднее время поиска — 57 дней.